Sexual harassment in college sports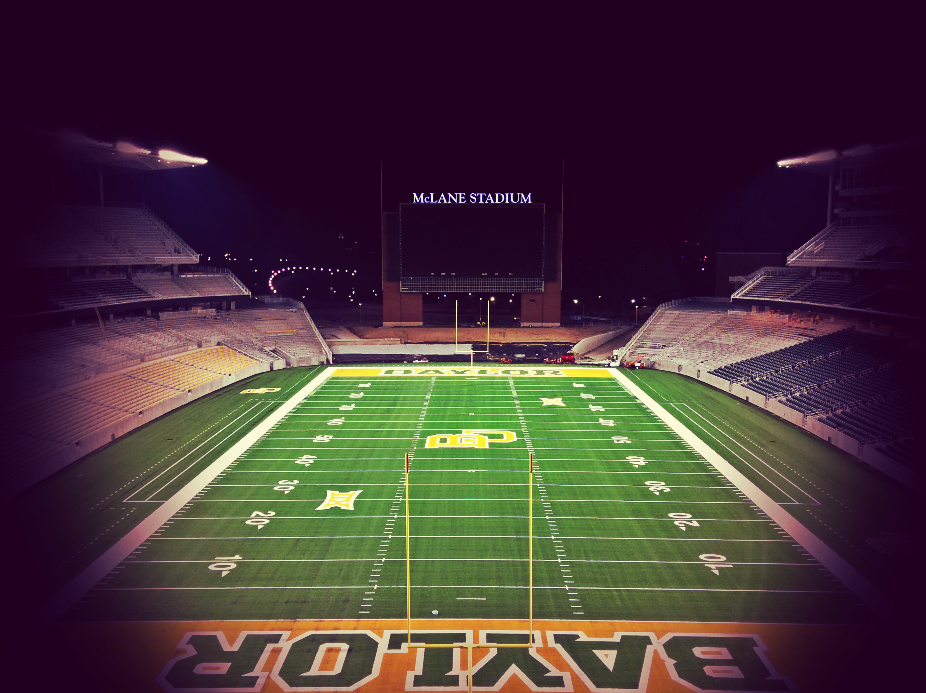 F or the past decade, I have lent my voice to issues concerning sexual violence. Between the ages of nine and 18, I was assaulted by three different men, with the first assault resulting in a conviction after I told my parents.
I chose not to report the later rapes, which occurred in my teens, to the police: During my advocacy work, I always look for glimmers of hope that institutions are taking sexual violence more seriously, through policies that protect victims and punish the perpetrators. I tell myself that any change is a step in the right direction, no matter how small. So when I saw that Indiana University has enacted a policy that would ban any student-athlete with a "Sexual harassment in college sports" of sexual or domestic violenceI was encouraged by the bold stance.
The ban also reveals, on a broader level, just how out of touch schools and the NCAA are with violence in general.