20 things to know when hookup an independent woman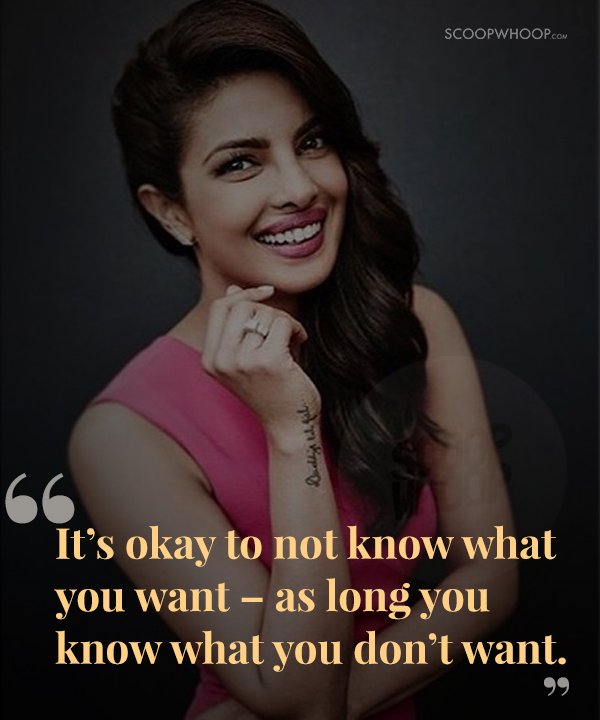 We need alone time. A little each day and more than a little on other days. We can clean up our own messes. We are perfectly fine doing chores, running errands, and exercising by ourselves. We sign up and attend charity events, races, and cultural exhibits on our own.
I will actually want to sleep and we can go out to the diner for brunch. We are comfortable paying our own way and will feel funny if you constantly insist on treating us. We never expect you to pay for us or buy us gifts. We will never ask you to lend us money. If we do, we feel odd and uncomfortable until we pay you pack.
We are capable of going to the bathroom by ourselves. But sometimes we just prefer the company of a friend. We work because we want our own career. We have ambition and take pride in our work. Actually, we prefer it, on occasion, because it gives us the chance to catch up with our own friends or spend the night catching up on our independent interests.
We know how to save money and are actively interested in planning for our own retirement. We know what a K plan is.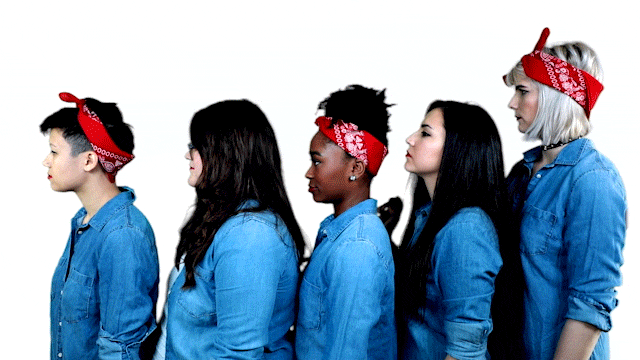 The idea of getting married sounds great with the right person. If you happen to be one or more of these things, we will love you even more. Let us try it our own way first, even if your intentions are good.
We get very frustrated with extremely needy, co-dependent people. We are confident and directed but cherish someone who appreciates, rather than fears, these qualities.
Independence will never trump the desire to feel adored. A new Thought Catalog series exploring our connection to each other, our food, and where it comes from. Reblogged this on Norry's Tickled Pink Moments. Just the perfect list for a girl like me. Reblogged this on Riss.