Real world jemmye and knight hookup
opinion
SHANA STACI
Saturday, October 19, 2019 11:36:52 AM
Patrick's Day this week on The Real World: While Knight's only request was "to pee green," the day didn't turn out to be the emerald-dyed beerfest he'd hoped for.
Jemmye Paints the Town Green. Amelia Mularz August 19, at 5: Leave it to the only Irish girl in the house to celebrate St. Paddy's day the right way. She drank all afternoon, made out with a random guy, and then regretted it the next day. I don't know why the other girls said she was "creeping'" because that, ladies and gentleman, is how St.
Patrick's Day is done. On to a far less festive situation, Jemmye hit rock bottom and had to face her demons.
Just a few observations from her meltdown:. Jemmye alone will keep MTV's nudity cover-up coordinator in business for many weeks to come.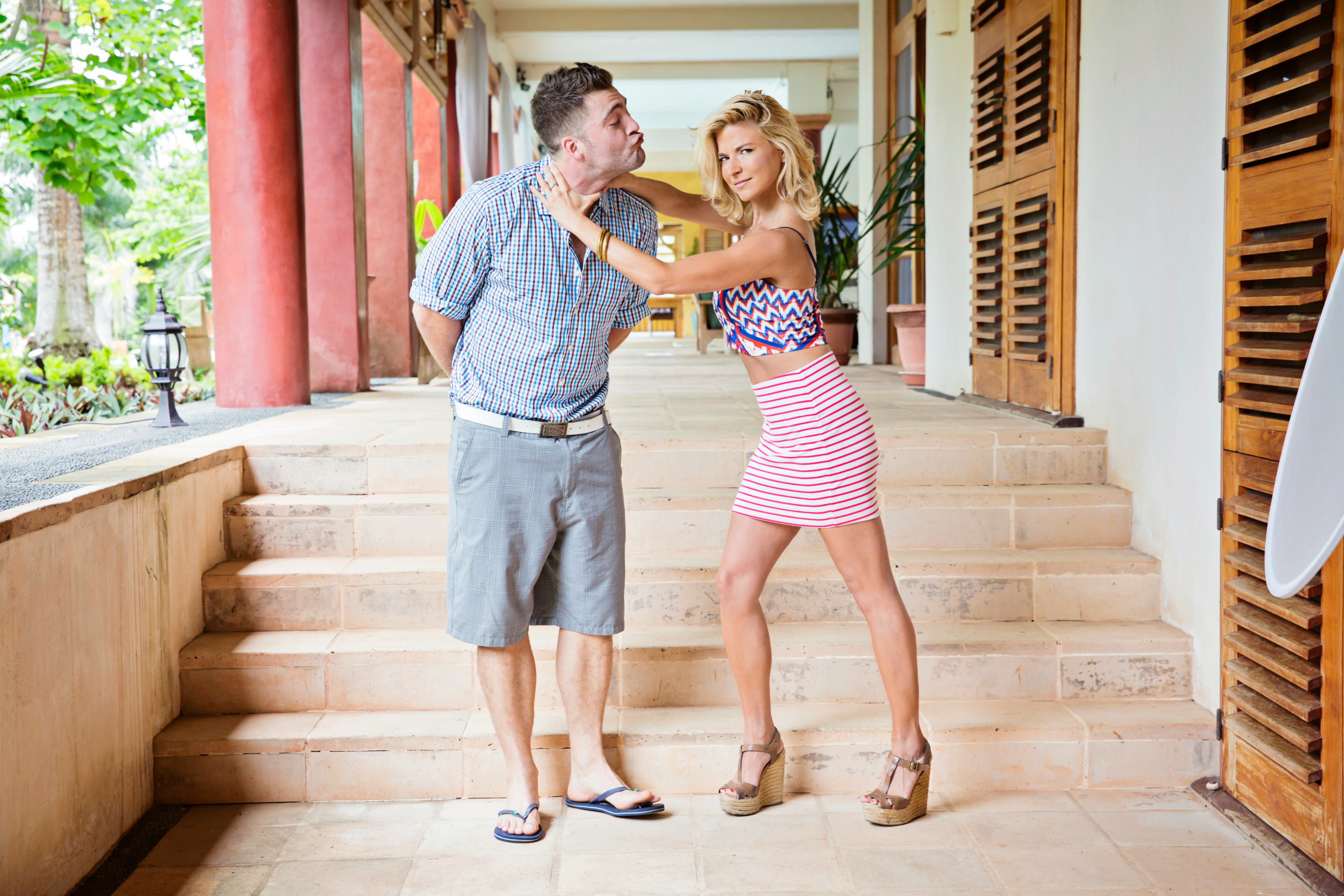 This season's Mardi Gras mask is a nice touch. Ashlee always seems to be around to observe her roommates' shenanigans and serve as the voice of reason.
I can't wait for her to get a story line and make a few bad decisions of her own. Maybe a drunken hookup with Big Thang? Ryan's disgust with Jemmye was a bit misplaced. There was a madwoman running through his house kicking and breaking things and he was only concerned that he saw her vagina. Probably not a good time for a quick dig. At the end of her breakdown, Jemmye sat at the piano, while Sahar watched.
Did anyone else think of that piano scene with Lestat in Interview with the Vampire?
Despite all the drama, Jemmye eventually pulled herself together and decided to seek help. Good on ya Jemmye!
Overall, I'm impressed with this cast's ability to face their problems. All roommate grudges have been squashed for now, at least and the cast seems to get to the heart of an issue within one episode, two tops. Could it be that after 24 seasons our reality stars are learning? Did you watch The Real World this week? Do you think this New Orleans group is more mature than casts in the past? It was St.