Questions to get to know someone youre dating yourself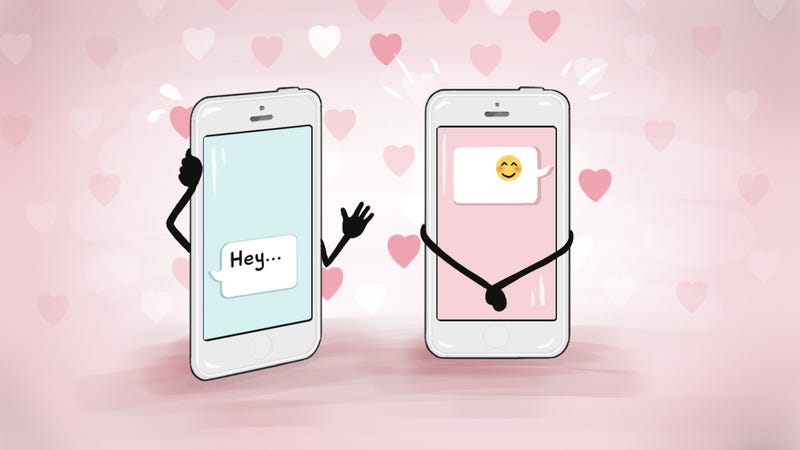 What is one thing that brings a smile to your face, no matter the time of day? If you could only watch one movie for the rest of your life, what would it be?
If you had to lose one of your five senses, which would you give up and why? If tomorrow was your last day on earth, what would you do in your last 24 hours? If you could a full 24 hours without any work or obligations, a day to just do whatever you wanted, what would you do? If someone gave you a million dollars right now, what would you spend it on?
Have you ever made a decision that changed your entire life? If so, what was it? If you were forced to eat fast food for your every meal, what would be your top two places?
If you had the option to hit restart and begin life all over again, would you? Have you ever done or accomplished something you never thought you could?