Dating a 3rd year med student syndrome
Dating a 3rd year med student syndrome You're almost done with fellowship! Thanks for linking up with Medical Mondays, and ditto to the above - you nailed it! This is so interesting to me despite no med-school significant other because DH is in law school, and has been in grad school for the past five years and so many of the points could cross over with little twists!
I'm not sure I would have believed that a person could study until 1am every single night and get up at 6 and be off and going, without going crazy until watching him for the past two years.
It's almost over okay, in 13 months but then comes the bar studying and I've been told "the bar is to law school what espresso is to coffee Visiting from Medical Mondays! All great points, and definitely what I needed to hear as the husband is buried in boards studying! This is a great post!! Not many bloggers out there that I follow are doing what you're doing so it's fun to get an "inside scoop" on that life!
points are so true. My husband and I got married after Med 1 and although he had no clue what he was getting into before med school, I feel like he at least made a somehat educated decision to stick around for the long haul.
I love this post I feel like you just described my life perfectly! I will be on both sides of this.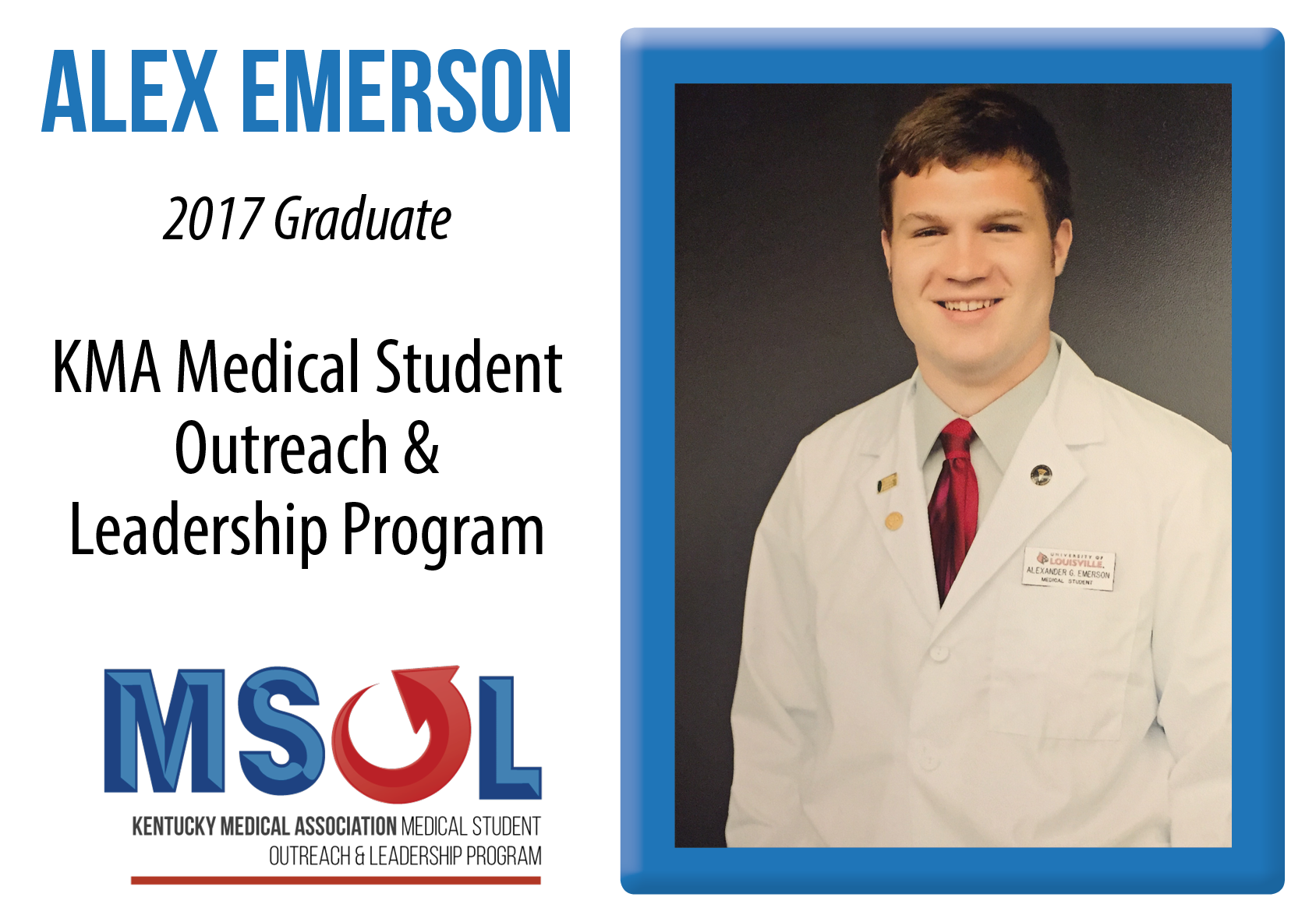 Chris my boyfriend is a 3rd year so I've been doing this whole med school girlfriend for 3 years now, but next year we'll both be in it at separate schools obviously and then he'll be done and I'll still have 3 more years.
I think the biggest thing is just realizing how much work a med student has to be put in, and that they are always on edge about something, either getting the grades, the board scores, the rotation Dating a 3rd year med student syndrome, the letters, the so on and so forth. Working together to figure out how to best accommodate that takes time but eventually it gets easier. I think the other person in the relationship has to be good at being independent and doing stuff by themselves.
I am an OT dating a MS3, we met in his 2nd year. Honestly, our relationship is so much better now than it was when it began, even though he is at least 2 hours away any given rotation I misinterpreted all of his ditches and cancellations in the worst possible ways We have figured out how to talk, how to plan, and how to support each other to work around those barriers and make the most of the time we do get to spend together!
I'm pretty sure I googled that exact same article when I was going through a tough time near the beginning stages.
It was also how I stumbled upon this blog circle! Anyway, hope to add you to my reading list just as soon as I figure out how it HA!
Thanks for the Medical Monday link up! I started chatting with Marissa after she wrote that article you are referencing. She had some great insights! Enjoy the next two years! Great post - loved your insights!
Found you via MM Blog Hop! Enjoy your journey together! Ray Doc Wife http: I read that and think it's a miracle anyone can make it through med school with an intact relationship!
I will say the "slacker" thing never goes away. Doc always seem to have them hands busy with way too much "stuff"! Thank you so much for reading and for taking the time to leave a comment!