Catholic college students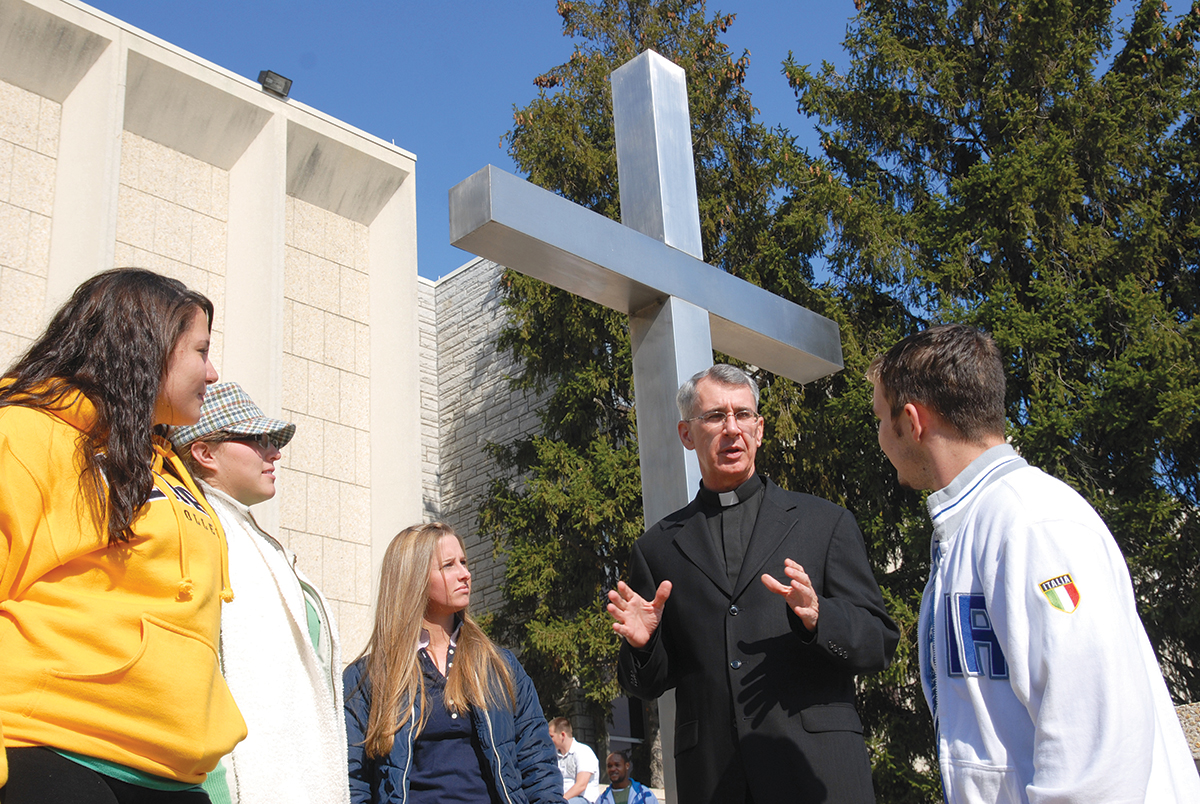 Join us this January in Indianapolis!
The Fellowship of Catholic University Students. A group of people passionate about changing the world and helping you live a life of purpose. We're on college campuses across the country, so chances are, we're on yours. I want Catholic college students make him happy. I enjoy it too.
It was September Thank God for coffee. Looking back, I think God must have been very aware of my love of this I love it to the point of obsession, and I'm not alone.
Life is about relationships and sharing experiences. So you'll often find us playing sports, watching movies or going for coffee.
Experience the transforming power of the Holy Spirit. Developing the Complete Athlete. We're all about bringing hope to the world. Whether you have a heart for the local community or you have your eyes set on making a global impact, you can shake up your break by going on an adventure!
You're made for greatness. We need champions for this mission of changing the world one person at time.
Search resources, blog and stories. You are made for Greatness. The Power of Invitation: Susie Maurer October 10, Mallory Smyth September 26, Madalena DeAndrea August 29, Get Connected on my Campus. Varsity Catholic Developing the Complete Athlete.
Go on a mission trip We're all about bringing hope to the world. Serve in Latin America. Find us on a Campus.
Megan Vantslot Stony Brook University. Maureen Sanning Texas State University. Brooke Soares University of Tennessee. Connect with someone on your campus Find My Campus. Abigail Fraschilla Consoli Troy University. Kara Bekebrede Western Kentucky University. Maggie Hartman Carnegie Mellon University.